Director of Wasteland 3 spoke about the mechanics of choice and consequences (+ video)
In a recently released video, Game Director Wasteland 3 David Rogers talks about the mechanics of choice and consequence in The Battle of Steeltown, the first expansion to the RPG.
Rogers looks at the many choices that will be available to players and how far-reaching and massive the impact these choices will have on the story.
Choice and Consequence mechanics are the lifeblood of any traditional CPRG and Wasteland 3 pays special attention to this.
Having the freedom backed up by the mechanical depth of being able to make wide choices in any given situation and then seeing those choices change history and affect the world and characters in a satisfying and unpredictable way was one of the many things that made Wasteland 3 such wonderful.
Wasteland 3 is available on PS4, Xbox One and PC. The Battle of Steeltown releases today. In the future, the game will receive another expansion.
Electronic Arts will not hold its show this year
The port is handled by the second studio - Double Eleven.
Comments: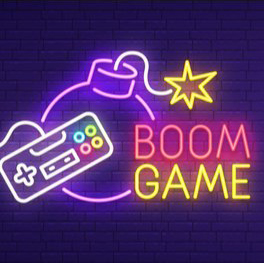 Game on the site:
Developer:
InXile Entertainment
Publisher:
InXile Entertainment