Fans noticed a remaster of the Bad Company 2 map in Battlefield 2042
Fan collaboration has revealed evidence that the Valparaiso location in Battlefield Bad Company 2 will appear as an updated map in the upcoming Battlefield 2042.
This apparent teaser matches reports that came out at the end of June in which the leaked Tom Henderson claimed a cryptic multiplayer mode Battlefield 2042 will feature remastered versions of classic maps from the longtime franchise.
According to Henderson, the mode in question should take the form Battlefield Hub - Sandbox that emphasizes fun over competitive play.
Fans probably shouldn't hope for a balanced gameplay, hence the less competitive nature.
Henderson said the lack of balance could be due to the fact that the tank is from Battlefield 1 from World War I will exist in the same game space as more modern vehicles from Battlefield 3.
And it looks like the titles in the main series won't be just the adventures that get the supposed reworked map.
Comments: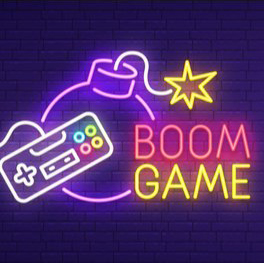 Game on the site:
Developer:
EA Digital Illusions Creative Entertainment
Publisher:
Electronic Arts
Game on the site:
Developer:
EA Digital Illusions Creative Entertainment
Publisher:
Electronic Arts